For more than forty years, the Essex Region Conservation Foundation and Authority have been striving to make Windsor-Essex-Pelee Island region a thriving community where people can live, work, dream and play.  We have an incredible track record of success to build upon.
As the most southerly and biologically diverse region, the Place for Life supports a higher diversity of plant and animal species than any other in Canada.
Creating the Place for Life is what we do together with our neighbours, our municipalities, our research partners, our donors and volunteers.  It's what we do together with you.
Together, we can make a difference.  We hope you will continue to join us in enriching and sustaining Windsor, Essex County and Pelee Island as the Place for Life.
Susan Stockwell Andrews, Place for Life Campaign Co-Chair
President, Essex Region Conservation Foundation
There's no question that the Windsor-Essex-Pelee Island region is one of the most special places in Canada. However, as a result of 200 years of development, when ERCA was established in 1973, the region had less than 3.5% natural area cover, leaving only disconnected and fragmented natural spaces.
We are committed to change, and opportunities to enrich and sustain the Place for Life are abundant. Since our establishment, natural area cover has grown from 3.5% to more than 8.5%, 5,000 homes are now protected from flooding and erosion, over 6 million trees have been planted, over 10,000 acres of natural areas restored, and more than 350,000 students have experienced outdoor education.
With your support, we are making a difference but there is a need to increase the scope, scale and intensity of these efforts to address the challenges facing our region.  The more you get to know our Foundation, the more you're going to want to be involved to ensure that our region remains the Place for Life.
John Omstead, Place for Life Campaign Co-Chair
PLACE FOR LIFE
For more than 40 years, Essex Region Conservation has been enriching Windsor-Essex County- Pelee Island as the Place for Life!
LATEST NEWS FROM ERCF
Together we make all the difference
Danielle Stuebing
Windsor, ON – The Essex Region Conservation Foundation celebrated their 40th Annual General Meeting with
Nathalie McFadden
The Essex Region Conservation Foundation (ERCF) celebrated 40 years of remarkable conservation efforts today with the launch of The Place for Life Campaign. This campaign will raise $1 million over three years to support both new and ongoing projects and programs.
Twitter Feed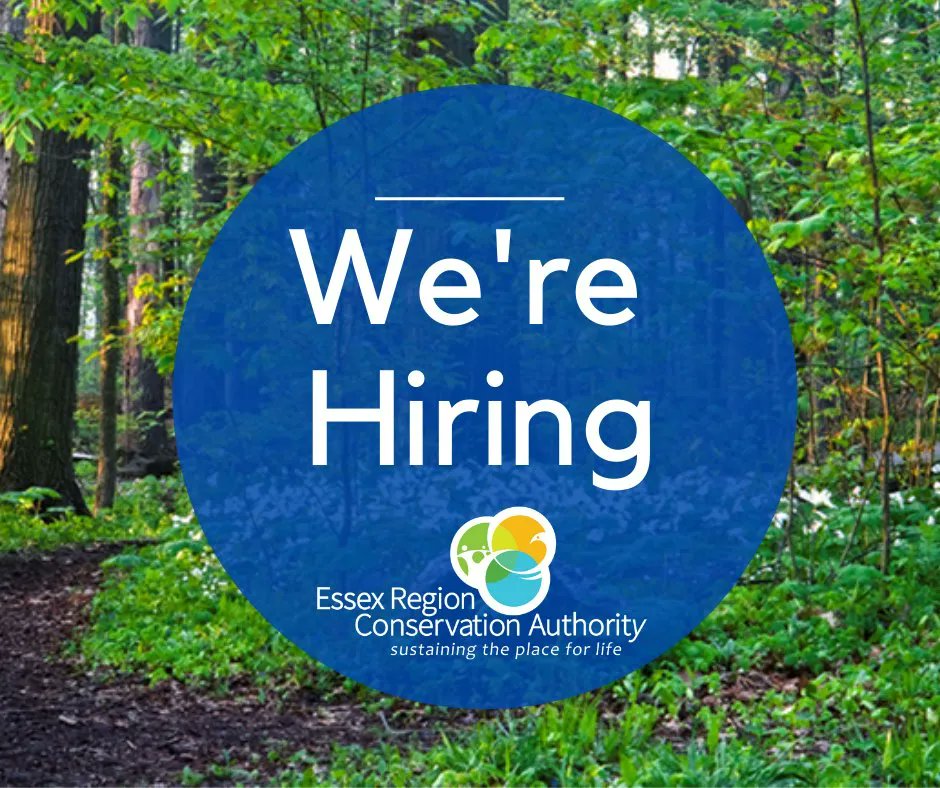 @essexregionca
🌼All are welcome to attend the upcoming Backyard Stewardship and Habitat Creation presentation hosted by ERCA and Darlene Bernyk from Native Trees and Plants. February 28th from 6pm to 8pm at the Essex Civic Centre. Registration and more info:
https://t.co/VKwQmwtG8s
https://t.co/Gqvwv6TNnX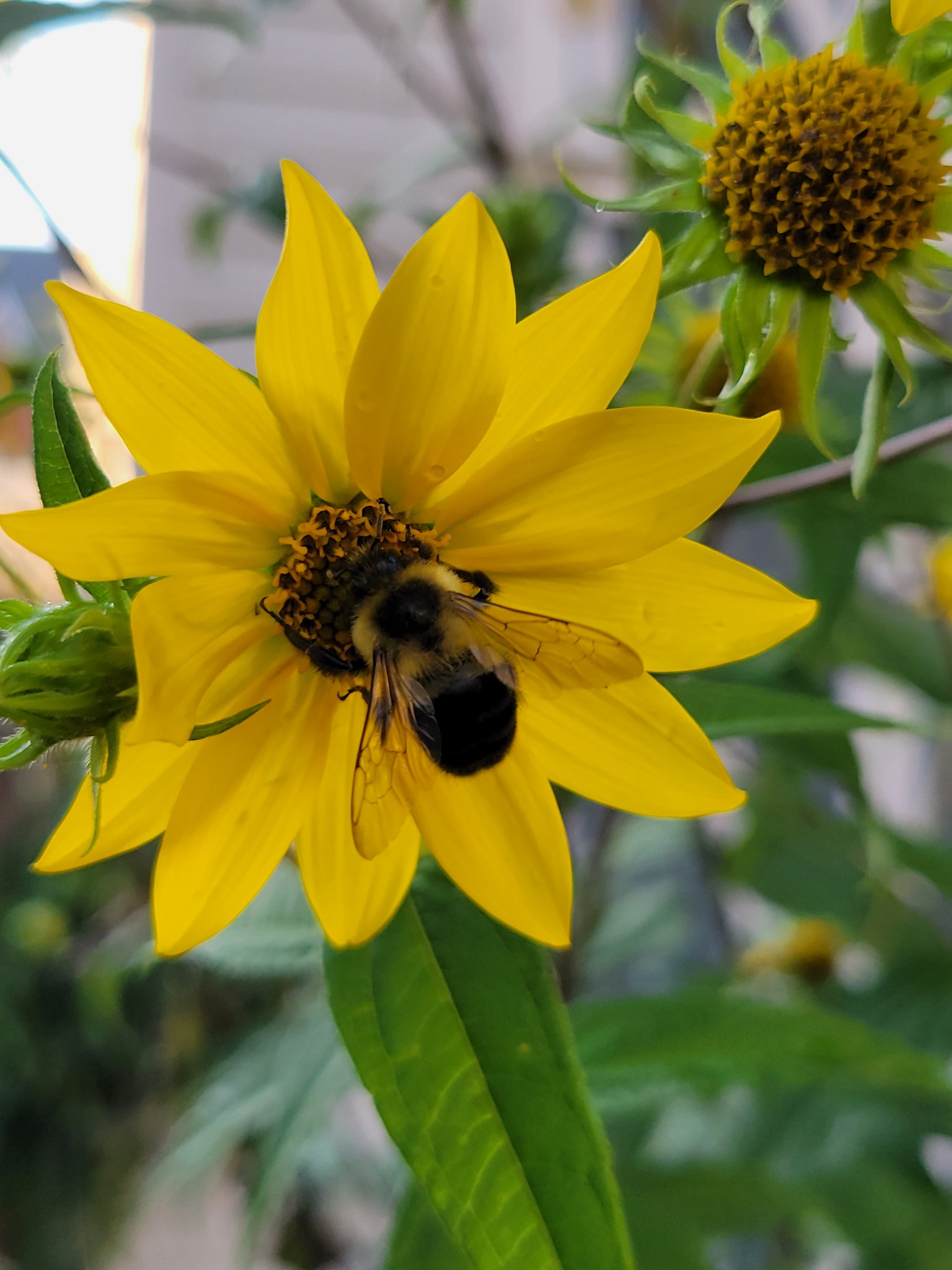 @essexregionca
BE THE CHANGE TODAY
Create awareness and raise funds to enhance our natural environment for healthy living and economic vibrancy in the Essex Region.